We work collaboratively with you throughout the design process to iron out all the details of your custom piece.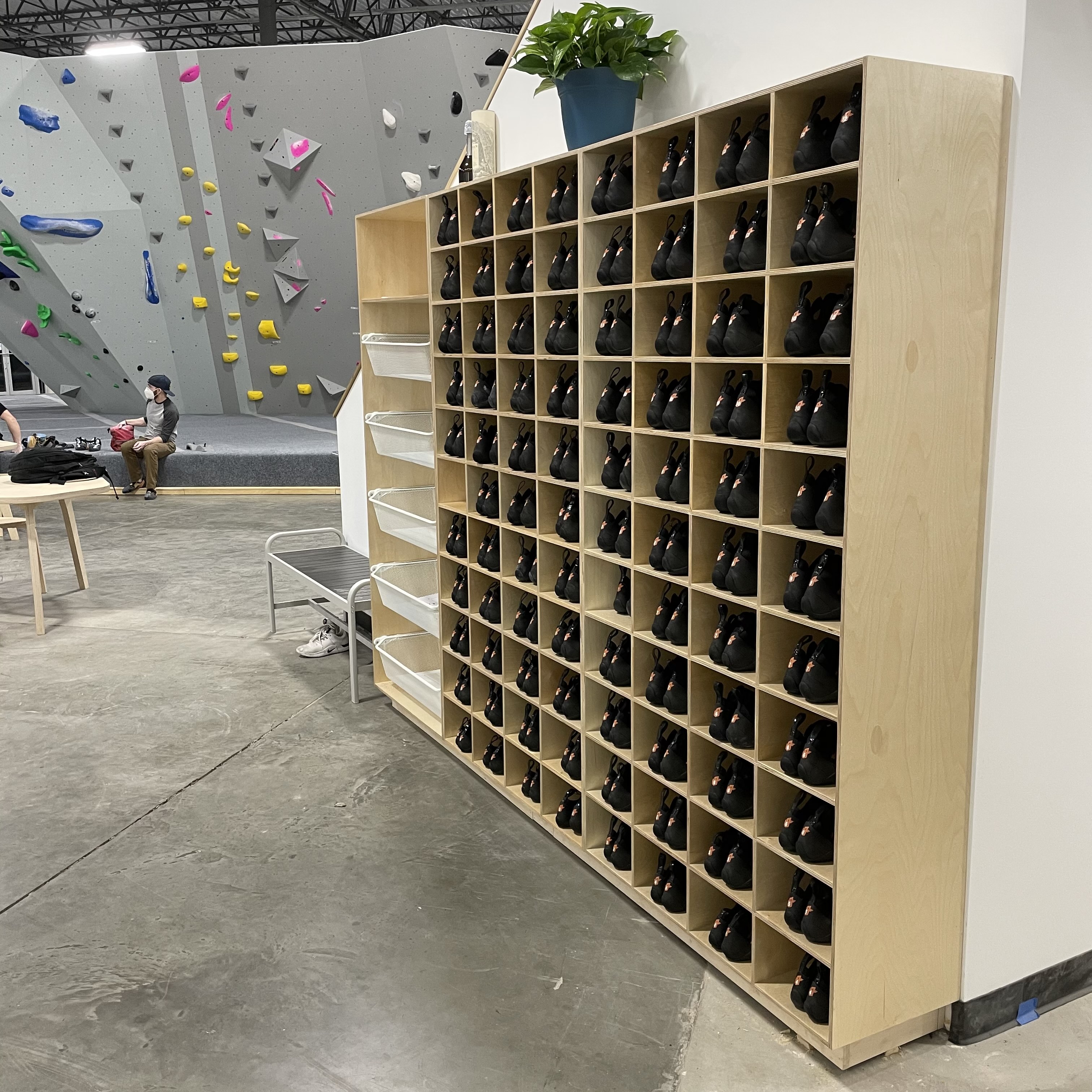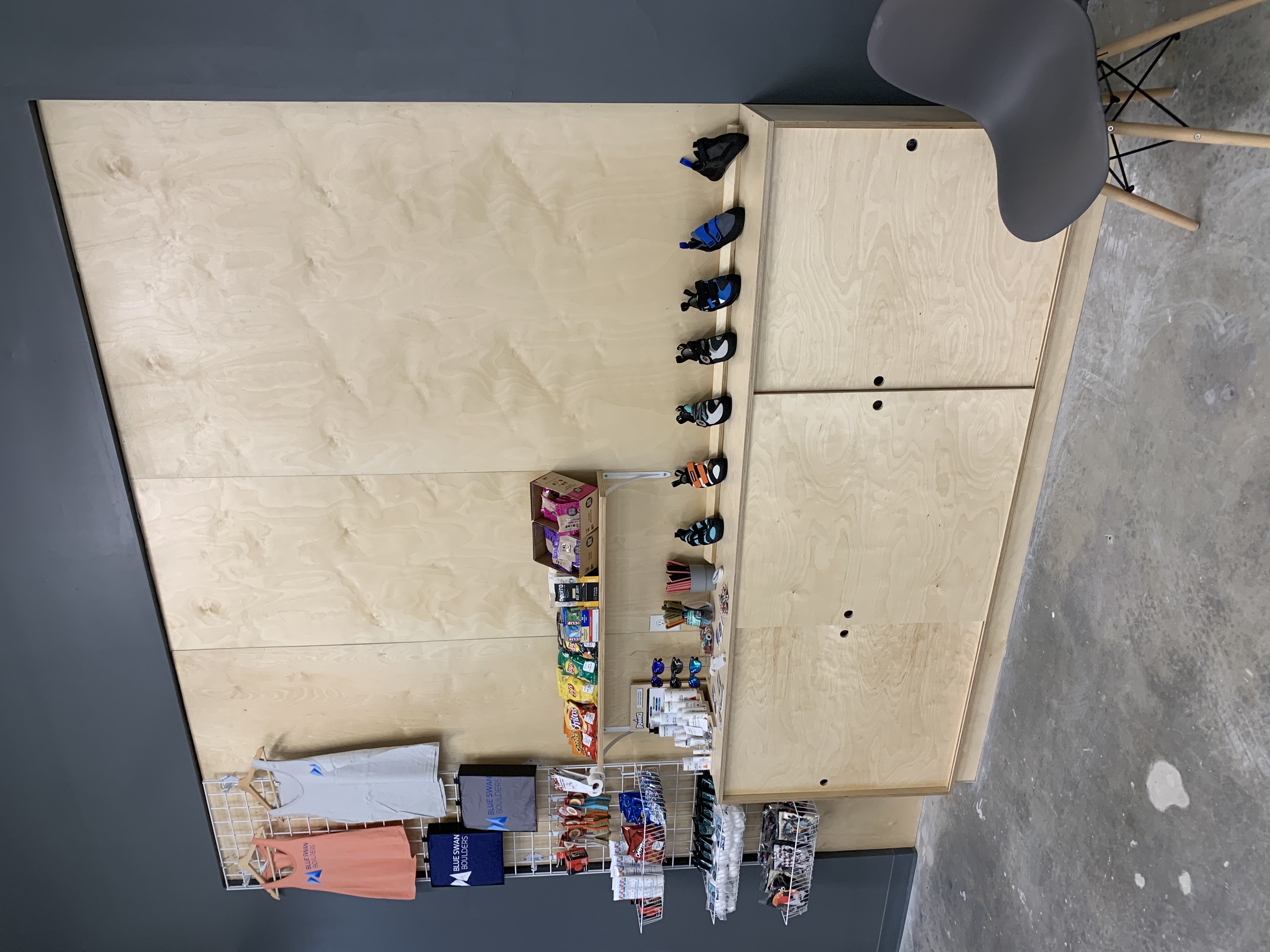 Process
The process begins with either a face to face or interactive consultation to fully understand and discuss the project's goals and requirements.
Once we've settled on a design, the fun begins through the fabrication process where your design comes to life. Once the build is complete, we protect your piece with a high-grade quality finish. In the end, our goal is to bring your vision to life and create a custom piece that will last generations.
Design
From start to finish we work directly with you to develop a detailed design of your one of a kind piece. The design is built to scale on a computer model to allow for complete flexibility and easy redesign possibilities. We're able to build from existing photos of inspiration or from scratch thought-out brainstorming ideas. Either option allows us to develop a relationship and review all the details of the build to make the best choice for you!
Materials
All materials are sourced from local suppliers for the best quality hardwoods and cabinet grade plywood available. During the design process we'll discuss which material options would be the best choice for your application and budget. We're able to answer any questions you have regarding what species would be best for your piece. In addition, any hardware to be included in your piece is of the highest quality standards that only comes with first class custom pieces.
Fabrication & Finish
Using a blend of traditional and modern techniques, coupled with rigorous attention to detail, we are able to provide a completed piece to stand the test of time. Once the build is complete, the piece will be protected with a high-quality finish (i.e. wax, oil, varnish, etc.), hand selected as the best application for your project.